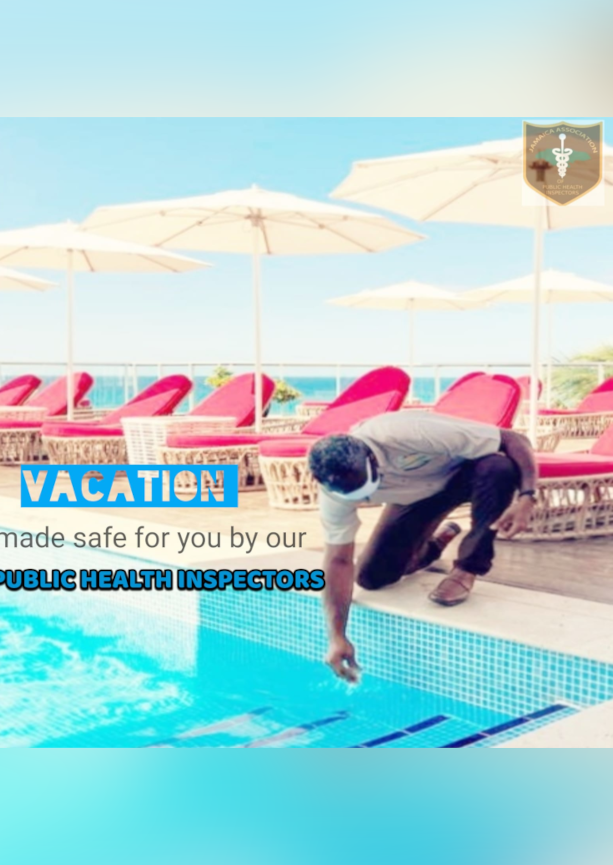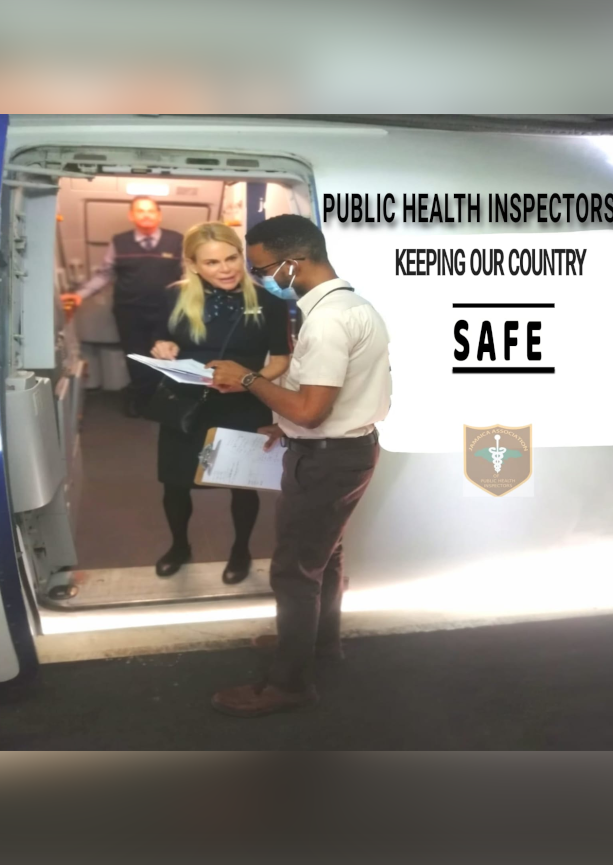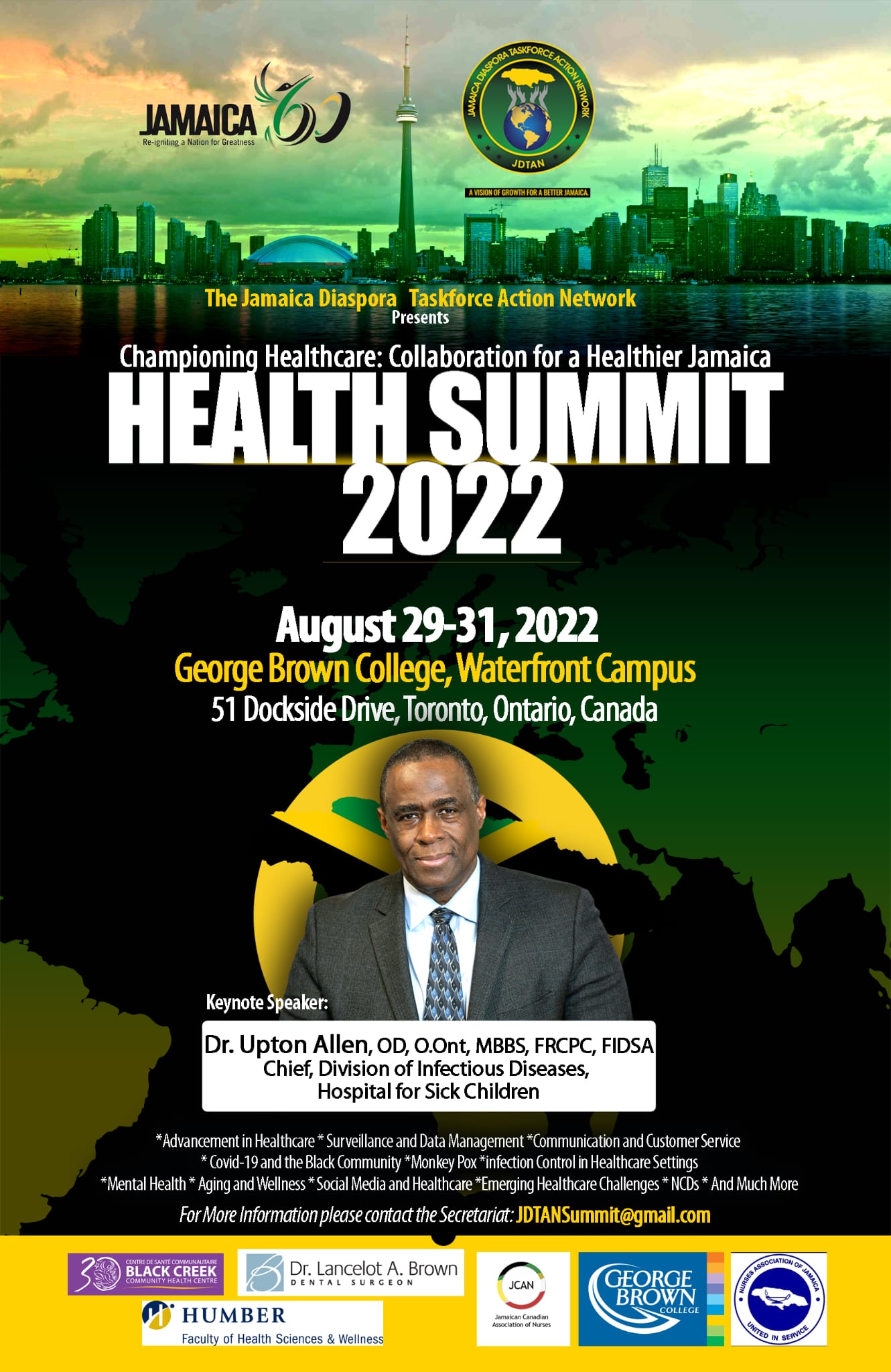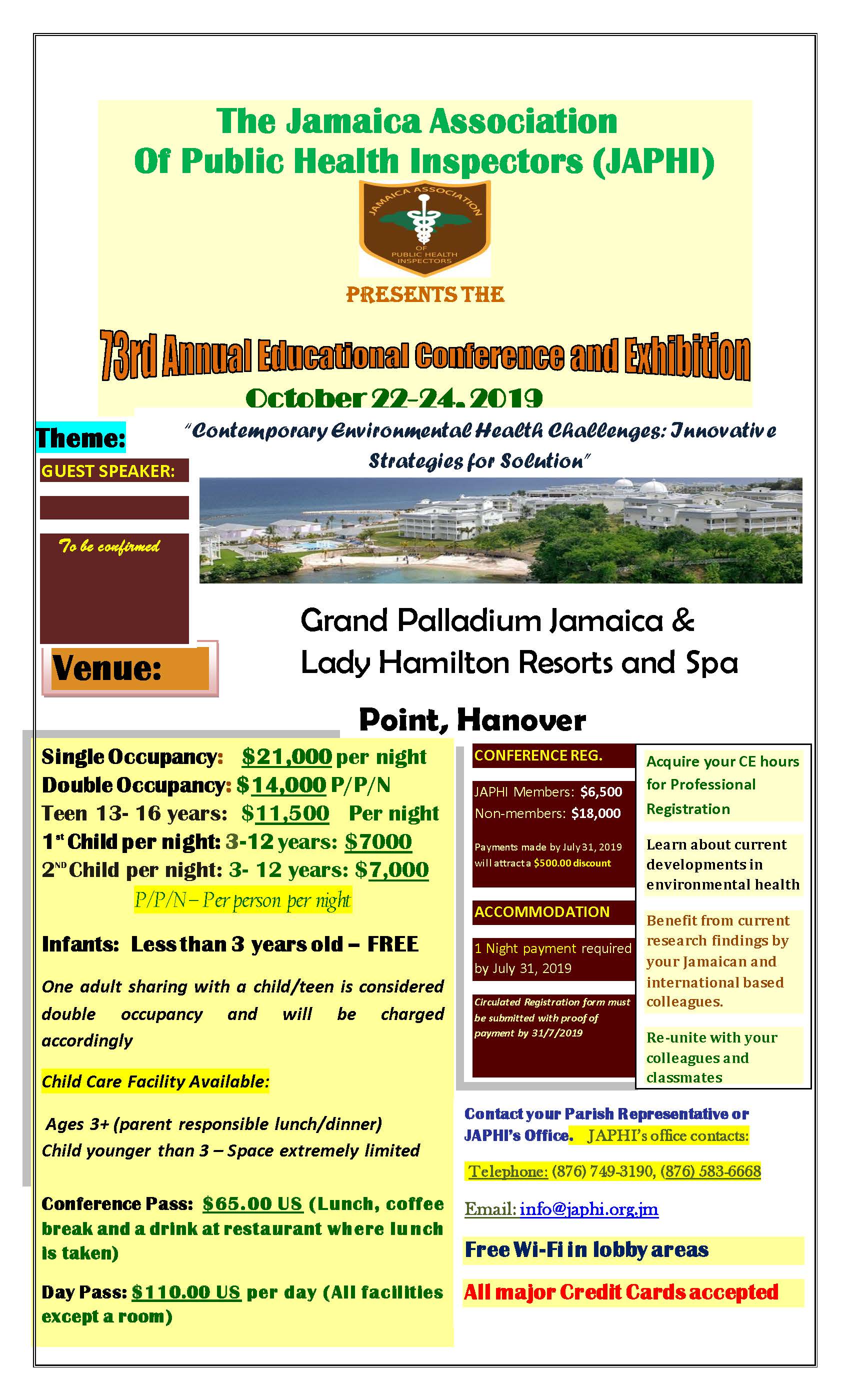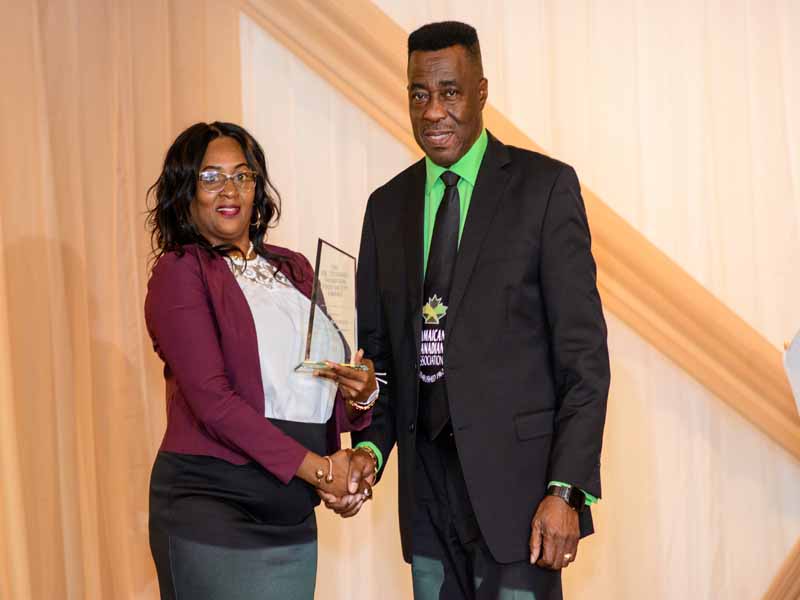 Dr. Sylvanus Thompson Food Safety Award presented to Food Safety Officer of the Year- PHI Anna kay White- St. Thomas (In Photo: Award being received by PHI Malvie Williams on behalf of PHI Anna kay White)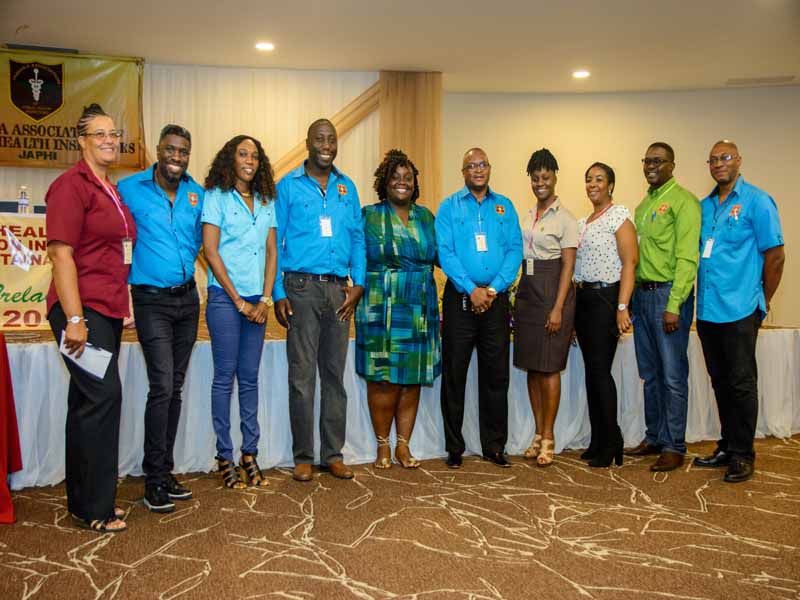 JAPHI's Executive Council 2018 – 19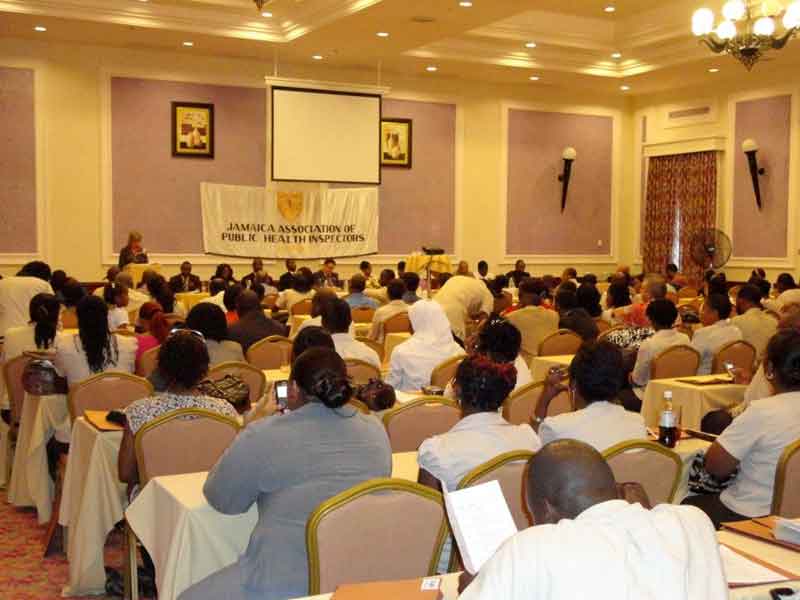 Health Conferences
We regularly hold various Health Conferences & Conclaves on diseases, protection & prevention.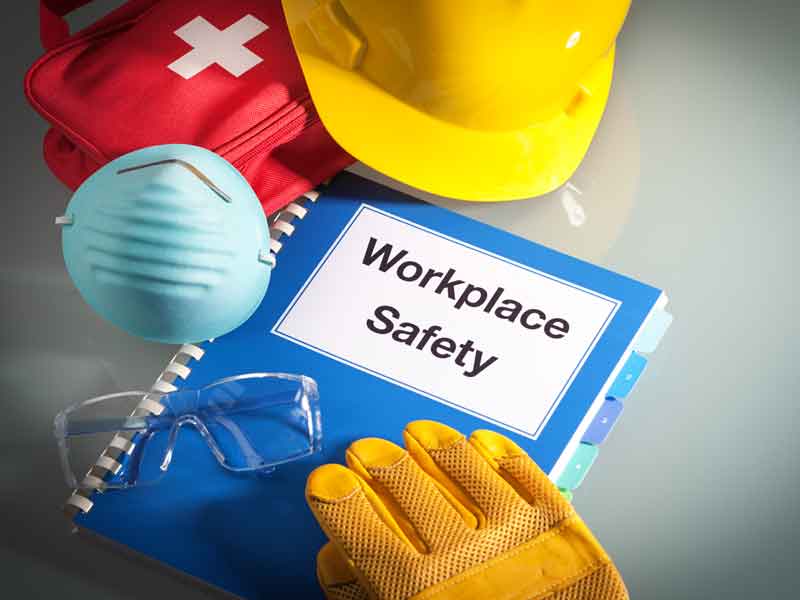 Workplace Safety
We greatly emphasize on promoting a healthy environment free from disease spreading agents.
About Us
Founded in 1946, the Jamaica Association of Public Health Inspectors represents the environmental health officials responsible for the inspection, monitoring, and prevention of foodborne, waterborne, and vectorborne diseases among many other duties. Our goal is to simultaneously measure and prohibit the dispersion of various levels of hazardous health components throughout Jamaica. We empower health inspectors in doubling the standards of preventative health throughout households and organisations in Jamaica. JAPHI has made it its duty to get as many of its members exposed to how the developed countries have been dealing with their public health problems and have been conducting workshops and training sessions on a regular basis.
Tel: 876-749-3190 | Email: [email protected]